Cog railway Monte Generoso
Monte Generoso overlooks two neighbouring nations, and from its summit the views are really breathtaking. At a height of 1,704 metres, the mountain offers views over the Alps, the Apennines and the lakes. The summit of Monte Generoso boasts an illustrious past as a destination for hikers and tourists. Since 1890, the oldest steam engine still in use in Switzerland has been travelling along its tracks, carrying passengers in its panoramic carriages. In addition to the hard work of the engine drivers and stockers, the old locomotive also requires more than 2,000 litres of water to complete the 1,400 metre ascent. A comfortable rack-and-pinion electric train reaches the summit in just over 40 minutes.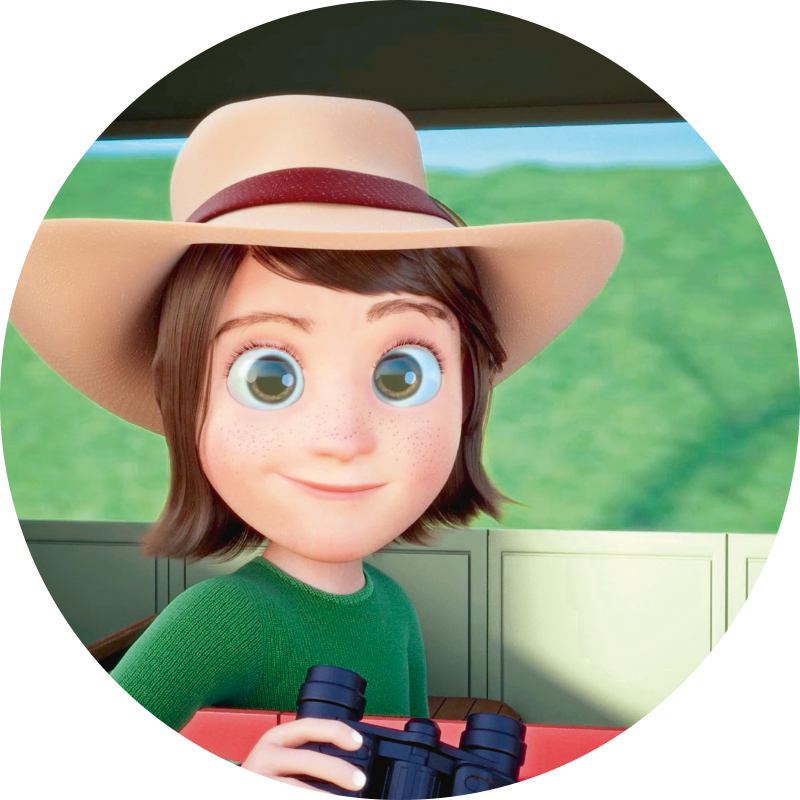 The cogwheel train, which has been running for 130 years, leaves Capolago on Lake Lugano to reach the summit at 1704 m, travelling 9 km through the picturesque mountain setting of the Monte Generoso nature park. The steam train of 1890, the oldest in circulation in Switzerland, and the vintage trains of 1950, allow you to relive the times of the Belle Époque.